TOMY FLS-1000
FLS-1000 can save time for re-sterilization work and allows users to set altitude level, can operate secured sterilization even though at high altitude place.
Download
Sale area:
Hong Kong SAR
China
Singapore
FLS-1000 has 100 liters of chamber capacity, it can sterilize bulk or large volume items. The perfect height design (78.5 cm) enables easy loading / unloading of the items, easily-accessible chamber allows easy cleaning.

Intuitive Display: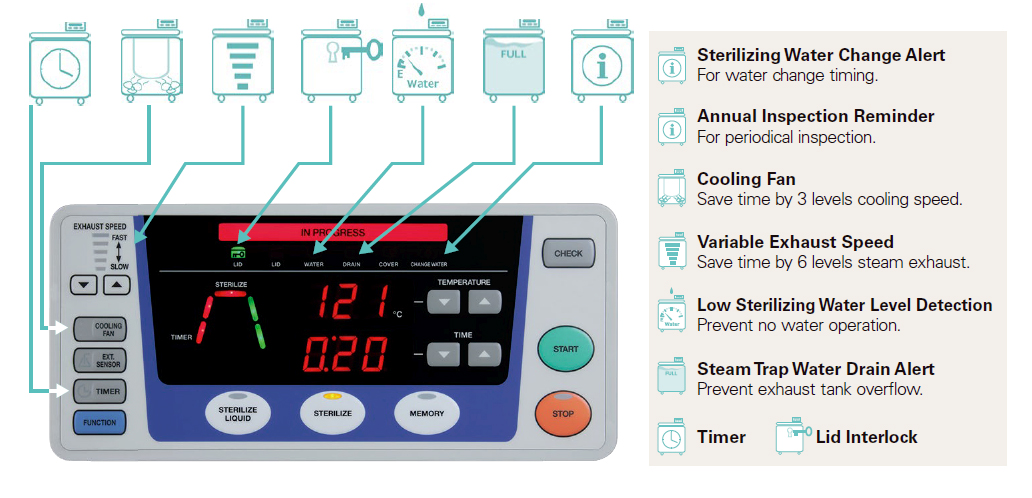 Selective Lid Opening: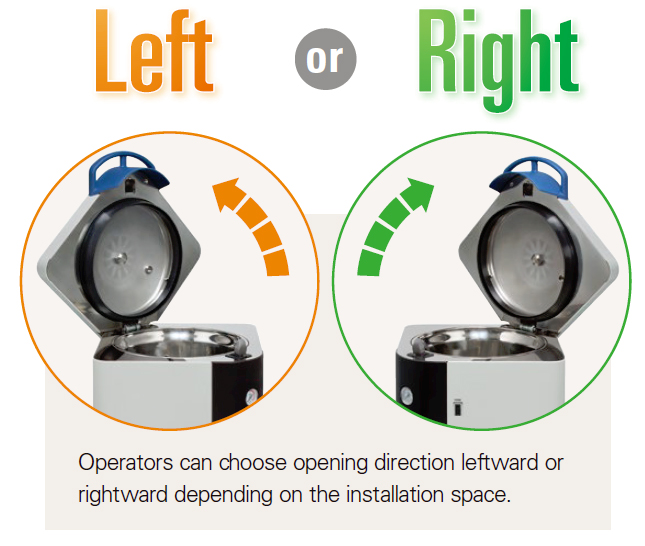 Features:
· Fine pressure adjustment function
· Altitude setting function
· Variable exhaust speed
· Sterilizing water change alert
· Steam trap water alert
· Liquid sterilizing course selectable
Application: used in sterilization of biological equipment and samples.