Tomy One Spin
Tomy One Spin Single Tube Spin-able Centrifuge
Download
Sale area:
Hong Kong SAR
China
Singapore
Tomy One Spin Single Tube Spin-able Centrifuge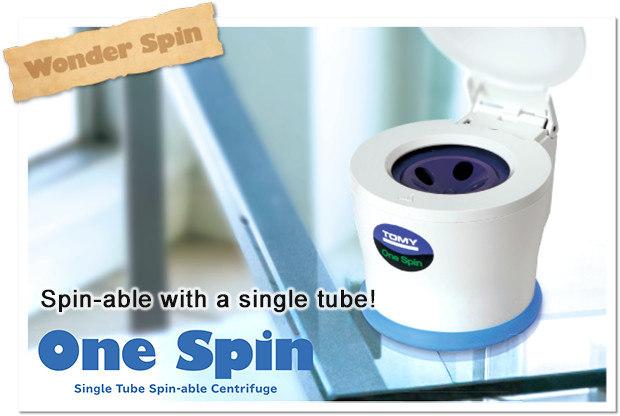 Features
■ Quick spin-down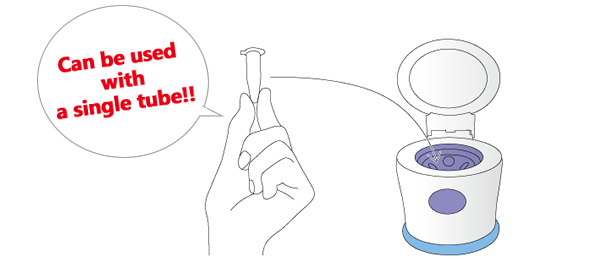 A single microtube is able to spin without balance load. (Patent pending)
■ Lid close to spin, Release hand to stop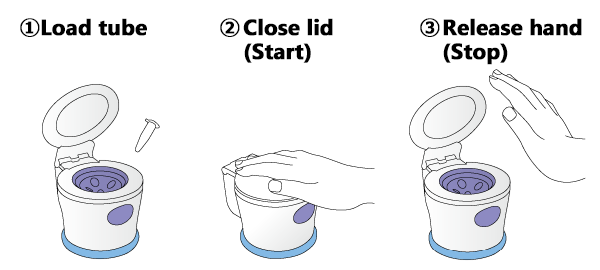 ■ Easy tube unloading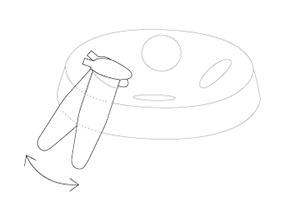 ■ Fits to universal power line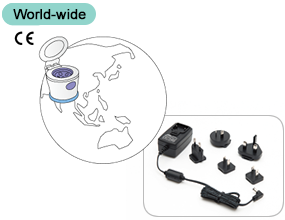 5 power plug adapters are included to fit to universal power line (AC 100-240 V).
Comply with CE standards.

Small foot print to save bench space.


■ Spin-column or Screw capped tube available
Do not use and leave centrifuge in extremely high/low temperature and in high humidity environment because it may cause serious damage of centrifuge.