Himac CR30NX
The himac High-Speed Refrigerated Centrifuge established reputations as a standard model in the global market. CR-N series have taken over its reliability and are featuring various advanced functions with high performance. In addition, CR-N series have been designed for easy to use and environment-friendly than ever.
Download
Sale area:
Hong Kong SAR
China
Singapore
SE Asia
India
S. Asia
Oceania
Europe
With 118,000Xg swing rotor centrifugation, CR30NX and top loading swing rotor R25ST or R25ST2 supports your Rate zonal centrifugation or Isopycnic centrifugation.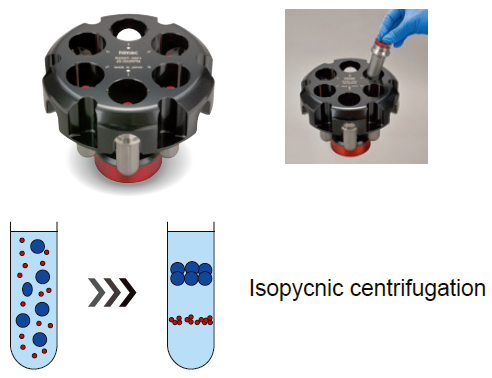 Or with 110,000Xg angle rotor centrifugation, CR30NX supports your cell fractionation.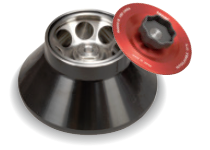 And, in CR30NX, two types of 6L rotors are available; R7A (6x1L bottle) and R9A2 (4 x 1.5L bottle).

Features:
· Low-noise
· MFRS : Mist filter refresh system
· All rotors maintained at 4 C at maximum rotor speed.
· New rotor ID detection and self-locking rotor system
· Dual sensor System for safe and secure operations
Application:
- High-speed centrifuges can handle larger sample volumes, from a few tens of milliliters to several liters.
- The rotors may come with different adapters to hold various sizes of test tubes, bottles, or microtiter plates.