What is a centrifugal force?
Time:2022-2-10 Source:Dynamica Author: Selina Lam
What is a centrifugal force?
Centrifugal force is the outward force generated when an object is being rotated. This phenomenon is used on separating substances in a centrifuge. Substances, like blood cells, organelles or DNA, are separated by their density. The higher the density, the higher the centrifugal force it is experiencing and hence being pushed to the bottom of the tube. The less the density, the upper will be the final position.
Dynamica provides you a variety of selections for bench top #centrifuges. Find out more about our centrifuge https://dynamica-sci.com/products/centrifuges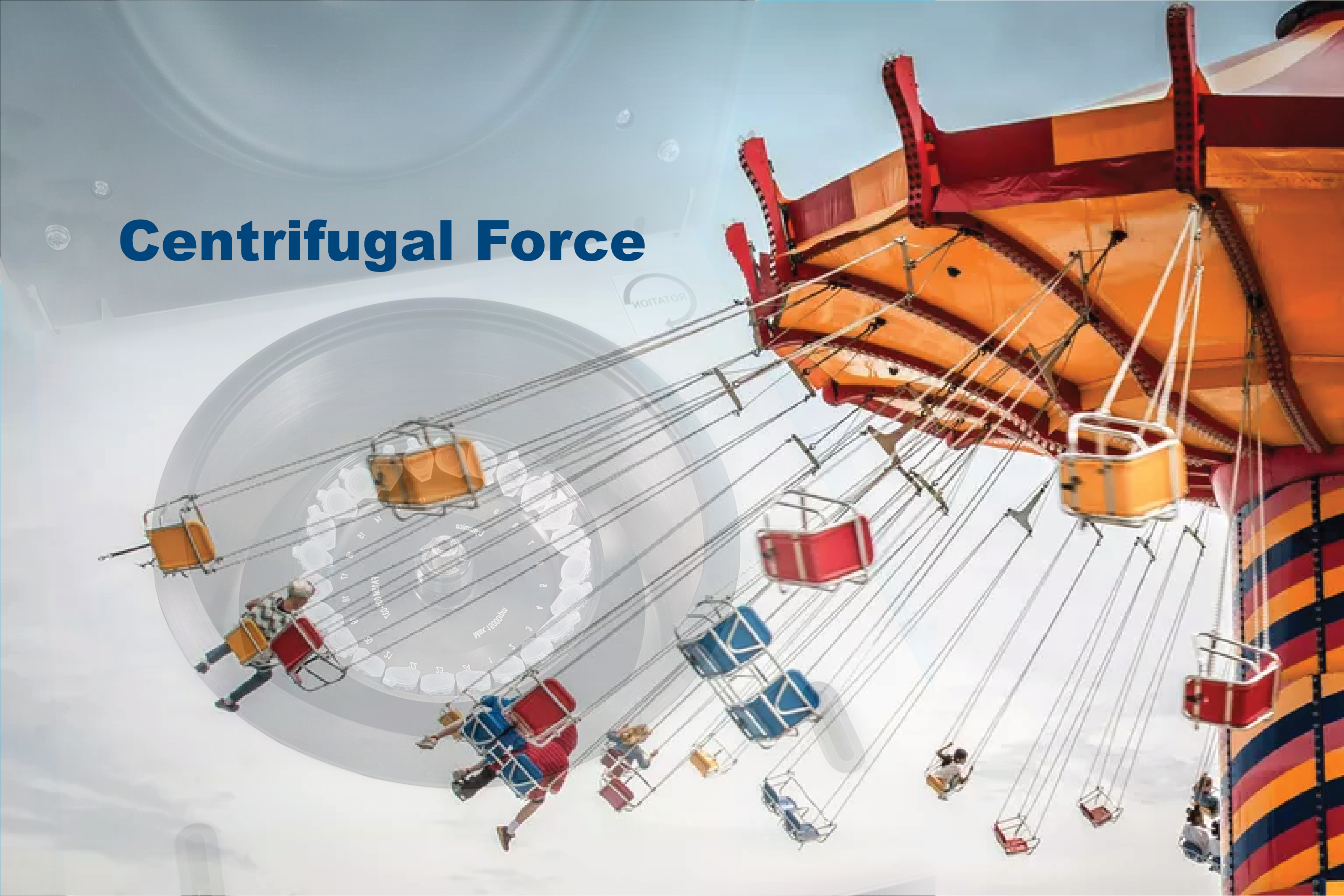 Back