The Initial Idea of Centrifuge
Time:2021-3-4 Source:Dynamica Author: admin
Dynamica
Do you know that the initial idea of a centrifuge was proposed to separate cream from milk?
200 years after the term "Centrifugal Force" was created by Dutch mathematician and scientist Christiaan Huygens, Antonin Prandtl, a German master brewer, proposed the idea of a centrifuge to speed up the process of separating cream from milk in 1864. The evolution of centrifuges had been accelerated in the following 60 years, and widely used in life science research.
Till 1925, Theodor Svedberg invented the first analytical ultracentrifuge because of the increasing demand for higher speed. He was awarded The Nobel Prize because of his research and invention.
It came a long way from 19th Century hand-cranked laboratory centrifuge.
In Dynamica Scientific Ltd, we specialize in the development, production and provision of high quality bench-top centrifuges for use in life science research, analytical and academic purposes.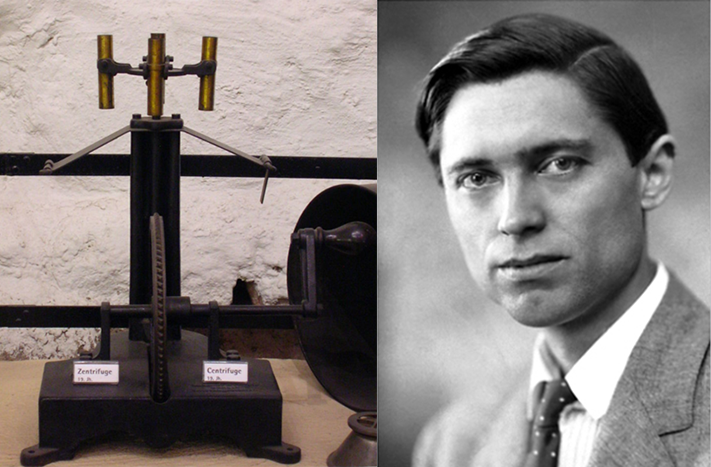 Back